Blog
Honda HRG 536 VK four wheeled Mulch or Collect 18" Lawnmower dealer in London & Essex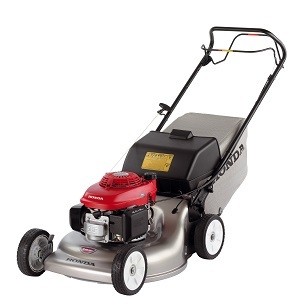 The Honda Izy HRG 536 VK is a new 21″ (53cm) self propelled lawnmower. It will feature an even more powerful Honda GCV160 engine, producing 160cc and 4.4hp of net power. It will also have variable power drive and selective mulching. Not only that but Honda have increased the size of the grass collector up to a huge 85 litres! A big improvement over the older model.
The Izy is expressly designed to get the mowing job done as quickly as possible. As a general rule the 21″ Honda Izy lawnmower caters for gardens up to and over a tennis court in size. Being a self-driven model the Honda HRG 536 VK is ideal for larger sized gardens.
About APS
Welcome to APS Limited Garden Machinery Online.
We would like to take this opportunity to introduce our company; we are an East London family based business first registered in 1900 established 1860.
Our History
Pamphilon & Sons was founded in 1875 by Allen Pamphilon. His business started out selling house hold goods such as pots and pans etc and fuels such as coal and paraffin from a front room of his cottage located in Wood Street.