Blog
Honda HRX 476 QX Rear Roller 19" Mower dealer in London & Essex
Honda HRX 476 QX Rear Roller 19" Mower dealer in London & Essex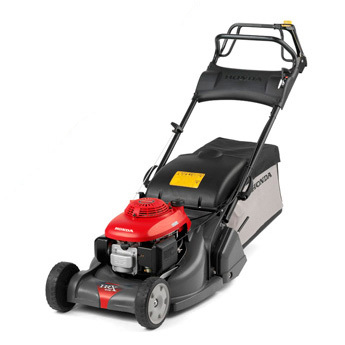 Safety and comfort come as standard on the HRX 476 QX. It's easy starting 4-stroke engine also effortlessly drives the mower forward. Simply hold the drive lever to the handle bar and let the mower do the work. Honda's unique Roto-stop technology allows you to stop the blades without stopping the engine, for quick and safely unloading the grass bag or crossing the gravel. This model features a rear roller to give you the striped finish of a formal lawn. The compact size and perfect balance gives greater manoeuvrability around a medium size garden where you may have tight curves and turns. A central height adjustment makes it easy to achieve the perfect cut for your lawn from a single lever with 5 height settings. Once you're done, the one-touch folding handles makes storage simple too.
About APS
Welcome to APS Limited Garden Machinery Online.
We would like to take this opportunity to introduce our company; we are an East London family based business first registered in 1900 established 1860.
Our History
Pamphilon & Sons was founded in 1875 by Allen Pamphilon. His business started out selling house hold goods such as pots and pans etc and fuels such as coal and paraffin from a front room of his cottage located in Wood Street.