Blog
Westwood F60 4TRAC Four Wheeled Drive Rear Roller Ride on Lawnmower dealer in London & Essex only £6359.00 that collects grass and leaves
Westwood F60 4TRAC Four Wheeled Drive Rear Roller Ride on Lawnmower dealer in London & Essex only £6359.00 that collects grass and leaves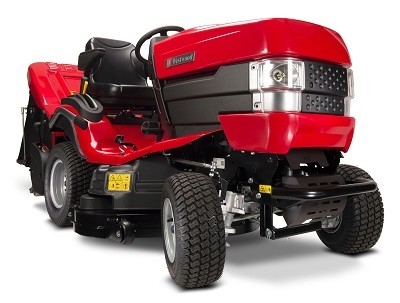 Designed and built in Oxfordshire to impressively high specifications, the feature-packed Westwood F60 4TRAC represents the very best in UK garden-machinery engineering.
Under its noise-reducing bonnet is a Kawasaki FS481V engine; a 603cc four-stroke air-cooled unit with a V-Twin configuration for less noise and vibration; and overhead-valves for improved fuel-economy and rock-solid long-term reliability.
Cast-iron cylinder sleeves and a dual-stage air-filter contribute further to durability; while electric key start works to eliminate ignition headaches.
About APS
Welcome to APS Limited Garden Machinery Online.
We would like to take this opportunity to introduce our company; we are an East London family based business first registered in 1900 established 1860.
Our History
Pamphilon & Sons was founded in 1875 by Allen Pamphilon. His business started out selling house hold goods such as pots and pans etc and fuels such as coal and paraffin from a front room of his cottage located in Wood Street.